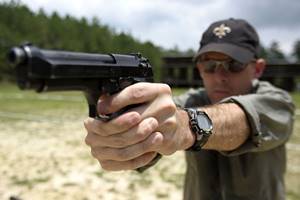 Pistol Range
Outdoor pistol range with 10 & 15-yard target boards. Ask us about our lessons and LTC classes.
Rifle Range
50, 100, and 200-yard distances. The rifle range consists of 20 outdoor firing lanes with paper and steel targets.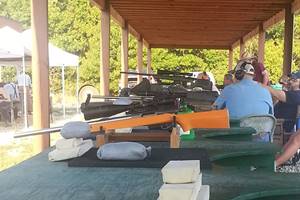 Rifle And Pistol Ranges
Adults
Including tax

Ask about our active military & law enforcement discounts
Rifle And Pistol Ranges
Children - 14 and younger
Long Range Rifle
*MUST QUALIFY BEFORE SHOOTING LONG RANGE*
Only open on designated days

Every Sunday (1PM – 6PM)
Instruction Pricing
*Price $65.00 / hour
Don't Be Shy
If we didn't answer all of your questions, feel free to drop us a line anytime.
Get In Touch