Fossil Pointe Shooting Classes
We offer beginner & advanced lessons for all age groups. Whether you are an expert marksman or inexperienced enthusiast we can help! Our customized lesson plan helps individuals move at their own pace in order to reach their goals.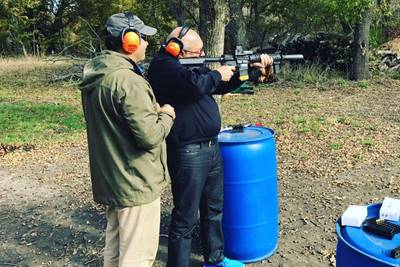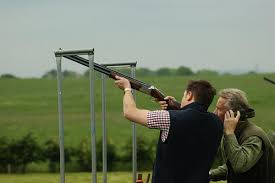 Beginner Shooting Classes
For first time and less experienced shooters, we offer a comfortable and professional environment to learn about safe firearm practices and fundamentals. Our NRA certified instructors offer group and individual instruction.
Advanced Shooting Classes
 -Advanced Shotgun Lessons:
Our certified NSCA instructors offer professional and custom structured lesson plans to help advanced or competitive shooters. Every student will be evaluated during their first lesson and then a custom lesson plan will be created to best fit that student's needs.
-Precision Rifle Lessons:
This class consists of chalk talk and range time which focuses on introducing individuals to the application of long range, precision rifle technique. This class is specifically geared towards enhancing your ability to better adapt to changing environments and situations like weather, terrain, and range to target distance.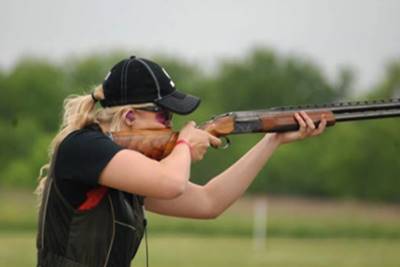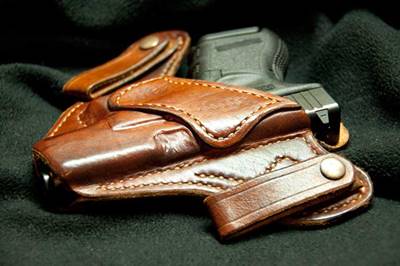 License To Carry Classes
We offer classes for the public to learn the state laws and proficiency. Classes are four hours in length and all students must qualify on the range at the conclusion of the class to complete the certification process.
INSTRUCTION PRICING
*Group instruction is available for a fee of $20.00 per additional shooter
Safety Instruction

Basic Fundamentals

Firearm Mechanisms
Safety Instruction

Range Rules

Fundamentals of Shotgun
Master Class Instructor

TargetLine Shooting School

Three Time NSCA All American
License To Carry
State fees, ammo, & fingerprint fee not included
Class time

Literature

Target fees

Range time for qualifications
Don't Be Shy
If we didn't answer all of your questions, feel free to drop us a line anytime.
Get In Touch