Find the Best Firearm Deals in the DFW Area
Fossil Pointe provides a wide range of firearm deals in our gun shop. No matter what area of firearms you are interested in, we have what you need at an affordable cost. Come see us today!
Whatever You Need
If you do not see exactly what you are searching for, we can order a wide range of additional inventory, upon request. Click the below button, make your selection, let us know what you want, and we'll have it here for you to pick up before you know it!
AUTHORIZED BLASER, MAUSER, SAUER, AND GLOCK DEALER
Suppressors
Don't Wait To Use Your New Suppressor (Silencer)! Normally, there is a four to nine month waiting period before you can use your new suppressor. At Fossil Pointe, you can buy and use your new suppressor immediately on our shooting ranges by checking the suppressor out and returning it afterward. Happy shooting!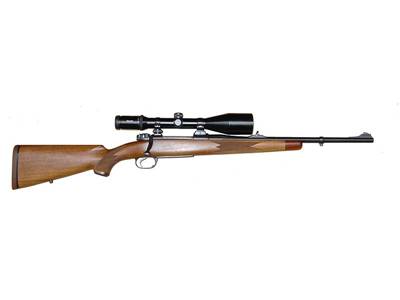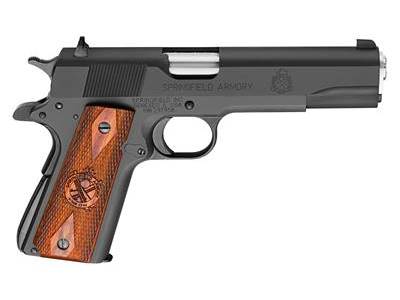 Pistols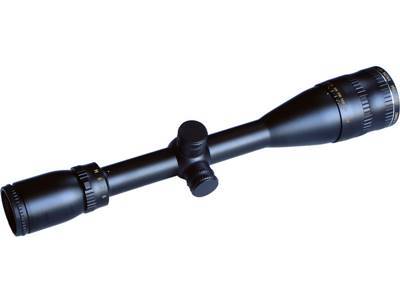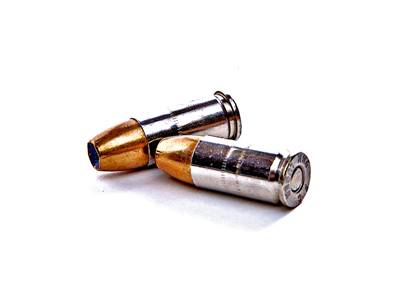 Click to enlarge image
We have a variety of new and consignment firearms in stock that are sure to fit any budget.
Troy Defense Carbine 5.56 Caliber $1050.00
Don't Be Shy
If we didn't answer all of your questions, feel free to drop us a line anytime.
Get In Touch